Have you ever considered the benefits of a brighter, whiter smile? Now is a great time to schedule a consultation at our
Fremont dental office
. Dr. Gulati is a highly skilled and experienced provider of care who is well equipped to deliver exceptional aesthetic results for your smile. At Liberty Dental, we value patient input and pay close attention to your cosmetic goals as we develop the best treatment plan to improve the appearance of your smile. By scheduling a brief cosmetic consultation with us, we can start you on the path to greater smile confidence and a more beautiful you!
Safe, simple and effective. The 3 words we'd all like to hear when it comes to achieving our goals. That's what you get when you opt for professional teeth whitening services from our
Fremont dental office
. We can deliver results that eliminate stains and leave your smile up to 8 shades brighter within a single treatment. Our in-office treatment is tops when it comes to the quickness and brilliance of your results. Following a careful examination of your oral health, the in-office whitening treatment involves the administration of prescription strength whitening agent to produce the highest quality results. For our patients with a more on-the-go lifestyle, we alternatively offer a portable whitening kit. The whitening kit comes with a customized set of dental trays and prescription strength whitening agent, so that your treatment can be applied comfortably and efficiently.
At Liberty Dental, we make it easier and stress-free to achieve your cosmetic goals. We invite you to our
Fremont dental office
to discuss how we can have you looking—and feeling—your very best. To schedule your cosmetic smile makeover consultation with our experienced dentist, give a call to our friendly office staff today!
39200 Liberty St Ste D
Fremont, CA 94538
(510) 230-0202
By Liberty Dental
February 28, 2019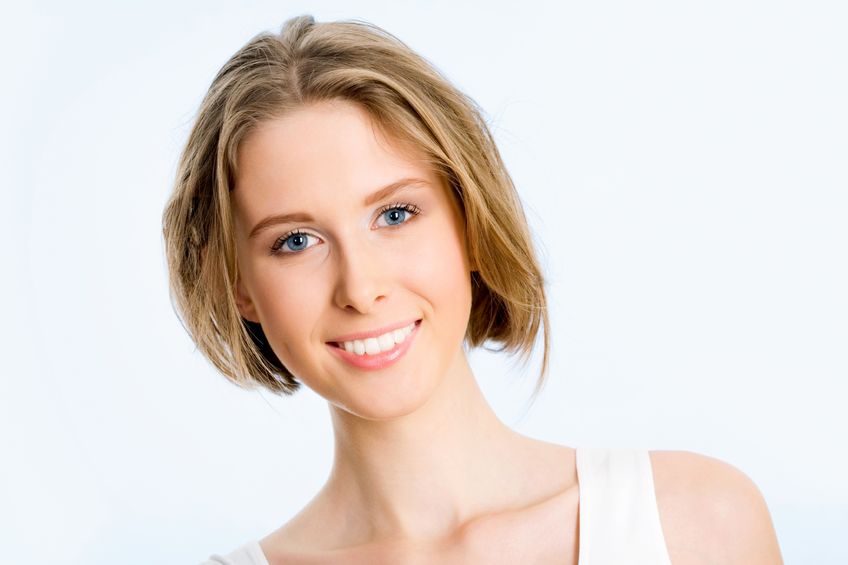 Blog Posts
Follow Us