At Liberty Dental , our highly trained, compassionate team of professionals is here to provide prompt, quality care in case of a dental emergency. Our Fremont emergency dentist delivers precise, gentle care and strives to help you start feeling better right away. You can rest assured that we'll respond to your emergency call without delay and strive to mitigate any worry or discomfort you're experiencing as soon as you walk through our doors.
Our Fremont emergency dentist and caring staff make your dental emergency our top priority. We urge you to call us immediately in case of a traumatic injury, a toothache, or even if you break a dental appliance or prosthesis. If your tooth is suddenly damaged in an accident, such as biting down on a hard piece of food or while playing a sport, it is important to act fast. Waiting too long to seek care can result in irreversible damage to the involved tooth. By calling our office right away, it can make the difference between saving and losing a tooth. If you have a toothache due to extensive tooth decay, an infection, or a periodontal problem, time is also an important factor. Getting back on the road to oral health involves prompt, reliable care. A toothache can involve a variety of unpleasant sensations, such as sensitivity to hot and cold, pain when biting down or a persistent discomfort. As a first step in care, our dentist will perform a comprehensive examination, and then, with an accurate diagnosis, will resolve the underlying issue and alleviate your symptoms. While many types of dental emergencies involve discomfort, there are also those that aren't particularly painful. These emergencies simply create unsightly gaps in your smile, as may be the case when you break your denture, bridge or dental crown. In these situations, you can also depend upon our office to repair or replace your prosthesis as quickly as possible.
With the care of our Fremont emergency dentist, you'll be prepared in case of any dental emergency. At Liberty Dental we provide leading-edge solutions or your most urgent dental healthcare needs. To learn more or to schedule an appointment, call today.
39200 Liberty St Ste D
Fremont, CA 94538
(510) 230-0202
By Liberty Dental
April 28, 2019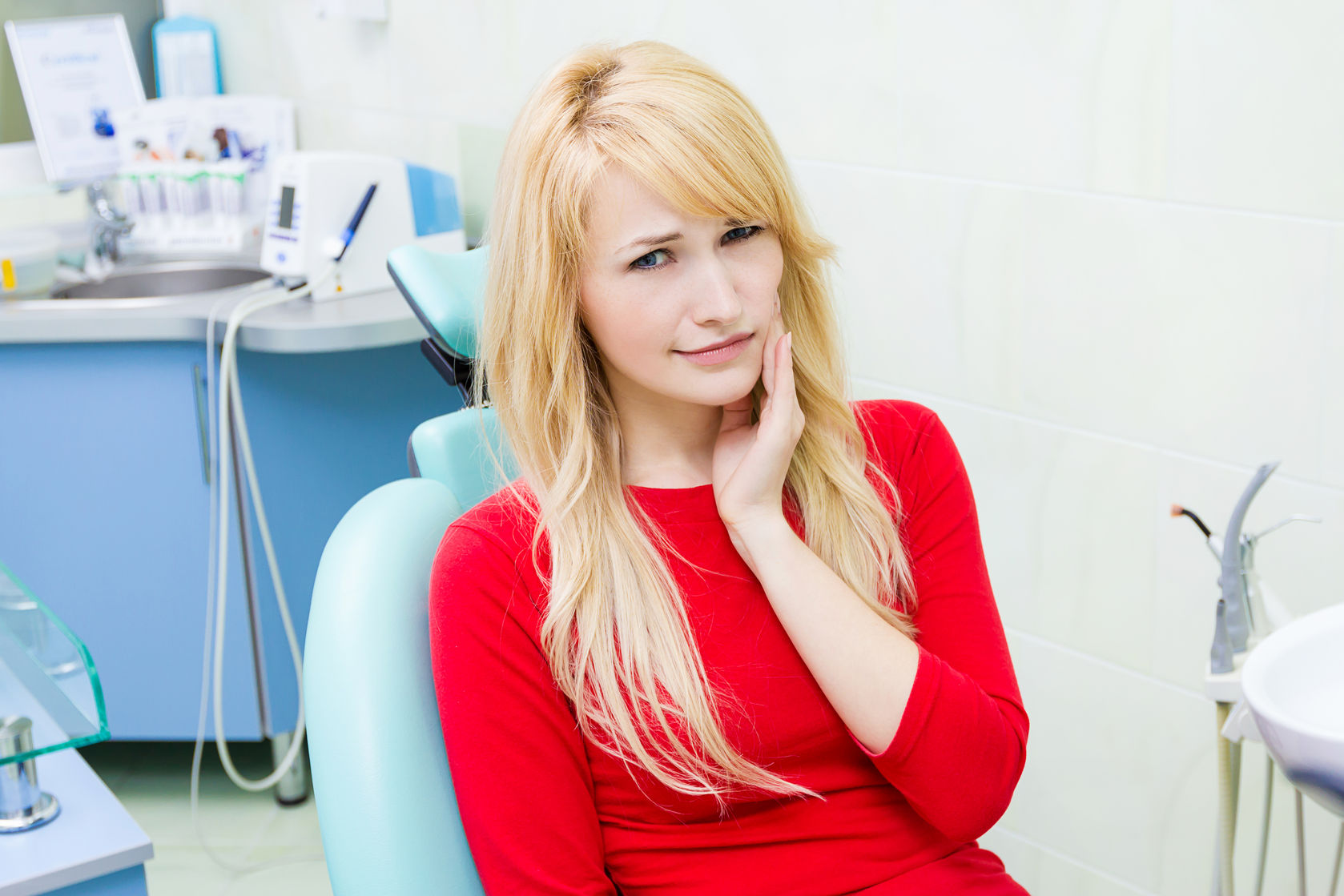 Blog Posts
Follow Us